MentorMe360 - Personal Development
Embarking on a Transformational Journey with MentorMe360: Unleashing Your Full Potential.
MENTORME360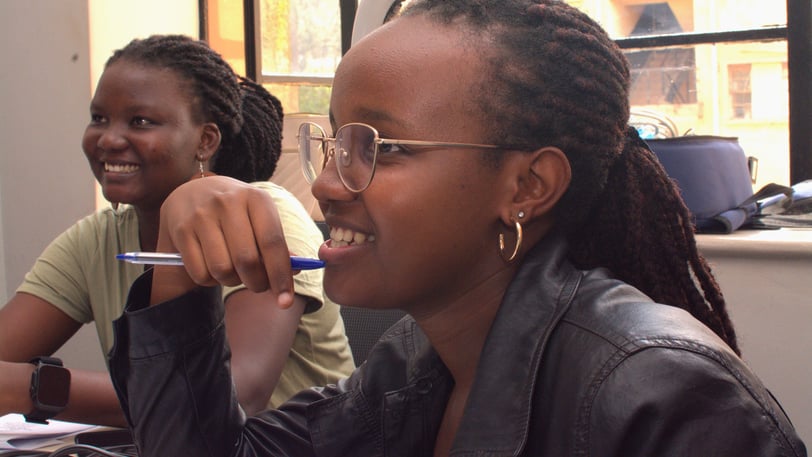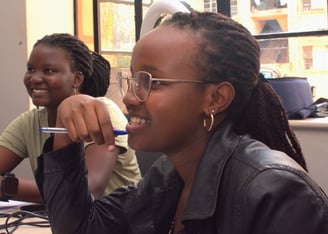 Are you ready to experience a weekend that's nothing short of amazing? If so, look no further than MentorMe360, a game-changing mentorship program that's set to revolutionize the world of career development, personal growth, and entrepreneurship. With a commitment to bringing together a diverse group of eager minds, this interactive and transformative program promises endless opportunities for growth, on under the guidance of an inspirational techpreneur and author, Sedrick OTOLO and other professionals
MentorMe360 is more than just a program; it's a dynamic community of like-minded individuals dedicated to propelling one another towards a brighter and more prosperous future. The vision behind MentorMe360 is clear: to provide mentorship and support to young professionals looking to excel in their careers, foster personal development, and venture into the world of entrepreneurship. With their recent event, they demonstrated that they're not just living up to this vision; they're exceeding it.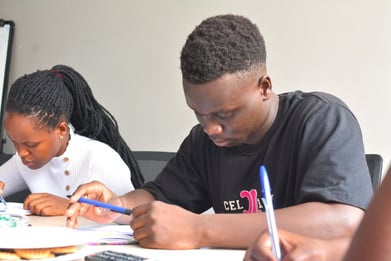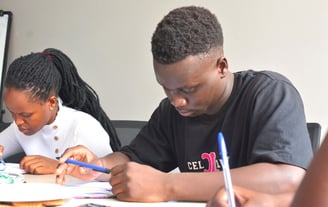 The MentorMe360 is here for us all!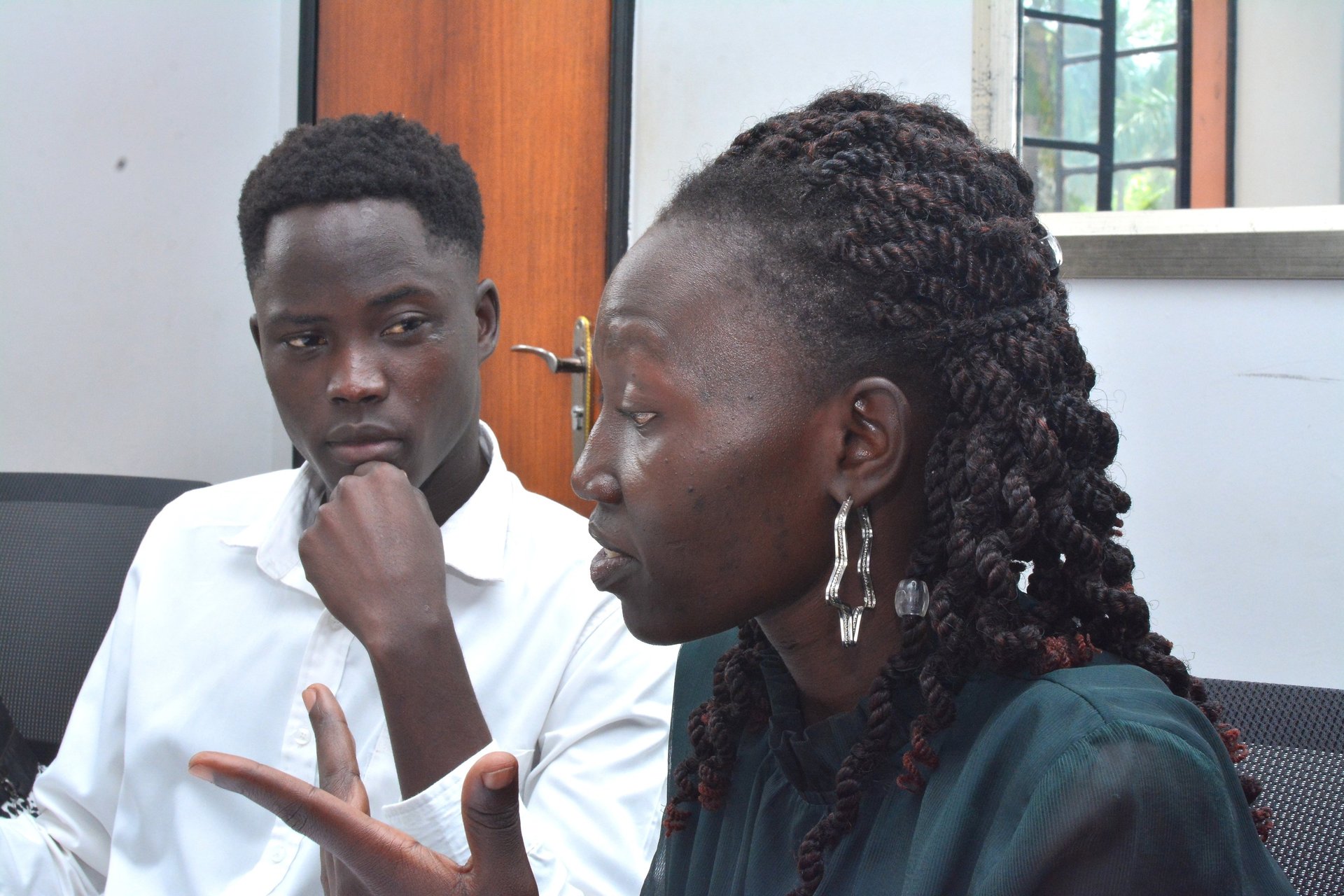 You didn't come this far to stop.
Joining the MentorMe360 Community
For those eager to embark on a mentorship journey that promises boundless growth and success, the door is wide open at sedrickotolo.com. At MentorMe360, you'll find a diverse group of young professionals who are enthusiastic about sharing their knowledge and experiences with you. This program offers more than just mentorship; it's an opportunity to become part of a supportive community dedicated to a brighter future.
Unleash Your Potential. If you're ready to embrace a journey of growth, success, and endless possibilities, then don't hesitate to join us at MentorMe360. This is your chance to connect with like-minded individuals, foster your career growth, fuel your personal development, and explore the world of entrepreneurship. The future is bright, and it's waiting for you to seize it. 🚀
Don't miss out on this incredible opportunity. Join the MentorMe360 community today and set yourself on the path to an extraordinary future.