what?
Are you ready to embark on a journey of self-discovery, personal growth, and boundless possibilities? Join our mentorship class, led by the inspirational Sedrick Otolo, a renowned tech entrepreneur, author, and motivational speaker who has already transformed countless lives.
Our mission
Empowering Youth for a Limitless Tomorrow
Our vision
At MentorMe360, we empower and educate young individuals, helping them grow personally and professionally while instilling confidence and vision. Through mentorship and interactive sessions, we unlock their full potential, shaping future leaders and innovators for brighter communities.
Join our community and benefit from
Self-Development: Unlock your true potential, discover your strengths, and build the confidence to chase your dreams
Personality Enhancement: Learn how to communicate effectively, build meaningful relationships, and understand yourself better.
ICT Mastery: Dive into the world of Information and Communication Technology, guided by Sedrick's expertise.
Entrepreneurship Insights: Gain insights into entrepreneurship, business strategies, and how to turn your ideas into reality.
Networking: Golden moment to network with some of the key industry experts and fellow youths in the different sectors
Opportunities: Dive into the space of people who seizes every moment for the greater good building right networks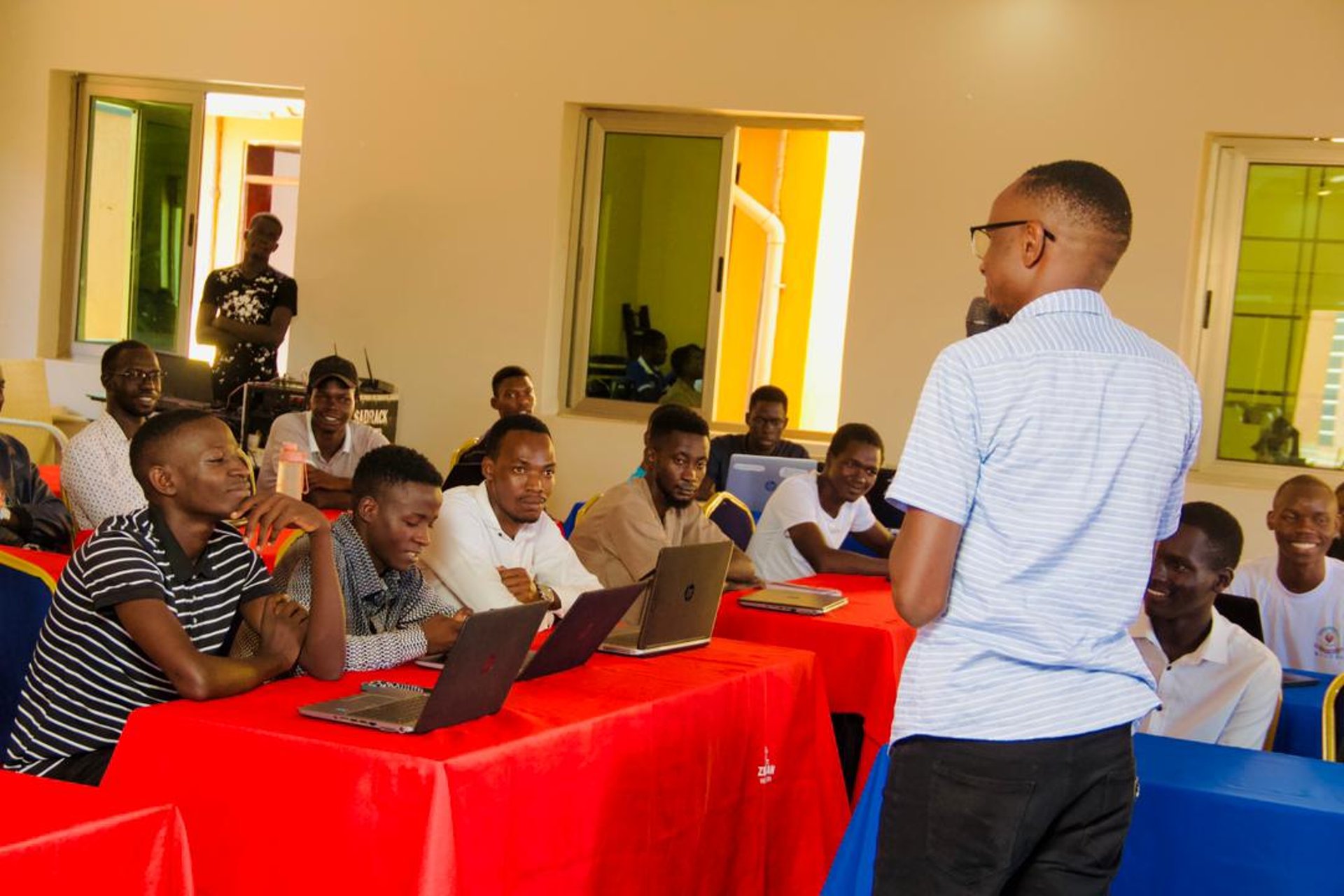 Fee: UGX 50,000 per month, you'll have access to a wealth of knowledge and inspiration.
Interactive Sessions: Enjoy interactive sessions twice a month, filled with insightful discussions over tea and coffee.
Comfortable Environment. Join us in a well-equipped room with Wi-Fi and all the amenities you need.
Personal Sessions: Have personal sessions with Sedrick and his team outside the sessions.
MentorMe360 is not just another mentorship program. It's a life-changing experience designed to help you become the best version of yourself. Our mentorship sessions are not just about learning; they're about growing, connecting, and inspiring one another.