Desderio Bodo known as Derrick Takes Charge as the New President of African Youth Congress - Ugandan Chapter
INSPIRATION GUIDES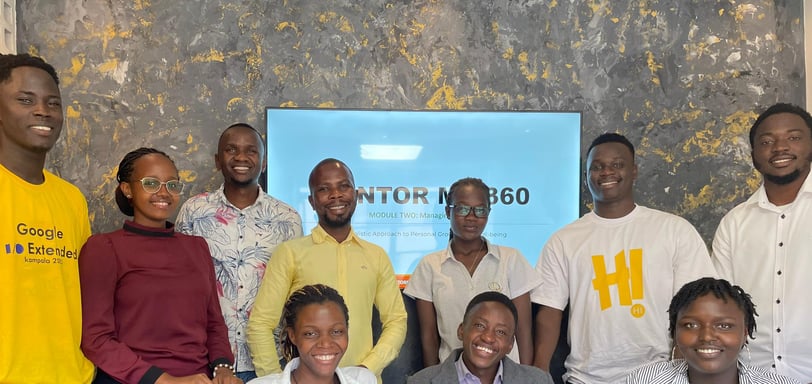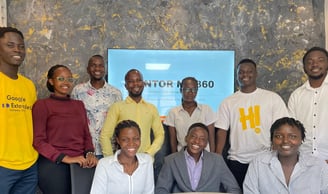 In a recent development underscoring Uganda's youth leadership, Derrick, a dedicated student at KIU Bodo, has stepped into a pivotal role as the President of the African Youth Congress, Uganda chapter appointed on 19 November 2023 in a meeting held in Abuja, Nigeria. At the youthful age of 22, Derrick's elevation to this esteemed position signifies a remarkable milestone in his journey.
While pursuing his studies in Computer Science with a focus on software engineering, Derrick's passion for technology is evident. Yet, his contributions extend far beyond academia. He stands as a passionate advocate for mental health, evident through his founding of "For Us," a platform dedicated to supporting young Ugandans navigating mental health challenges.
Beyond his commitments, Derrick is an active participant in various programs, notably engaging with MentorMe360, a mentorship initiative, and contributing his skills and expertise to Kakebe Technologies. Alongside his academic pursuits and advocacy work, Derrick embraces a diverse range of hobbies, from basketball and swimming to writing and music.
Derrick's appointment to the helm of the African Youth Congress not only showcases his dedication to fostering positive change but also highlights his active involvement in mentorship programs and tech initiatives, solidifying his role as a dynamic force within Uganda's youth community.
Derrick in yellow with his colleagues during mentorship session